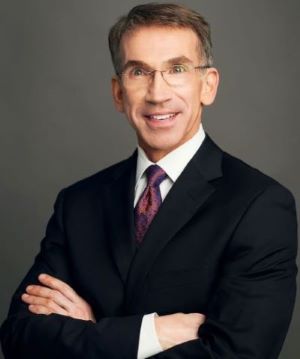 Hello Fellow Bears!
Welcome to the 2022-2023 Academic Year and the continuation of your academic life at Bridgewater State University! I sincerely hope your experience is both engaging and beyond your expectations! As we move to our next normal from the COVID-19 pandemic to an endemic, the intentionality of coming together and belonging to our campus experience is more critical than ever! We want to make sure you're aware of how to be a successful BSU student. The ability to be in person and on campus this fall – this entire academic year is a great privilege for all of us, and we each have responsibilities to and with each other. Every one of us will need to do our part in keeping each other and our campus as safe as possible. The BSU community stands ready to support your success in this "next normal".
The Student Handbook includes many of the policies and procedures that guide student life. As a BSU student and member of this community, it is important that you have a thorough understanding of your rights and responsibilities. Please familiarize yourself with the handbook, the resources available to you, as well as the student conduct processes. You play a vital role in creating a positive and safe environment in which to live and learn.
The Division for Student Life is here to support your achievement of academic and personal goals. Please let us know how we may assist you.
I wish you the very best on your journey to a degree!
With BSU Pride and Spirit,
Joseph A. Oravecz, Ph.D. Vice President
Division for Student Life
Bridgewater State University reserves the right to amend, change or update any information, policies, procedures, rules, regulations, and the Code of Conduct. If changes are made to the Student Handbook during the academic year, attempts to notify students will be made via "Student Announcements". New or revised policies and procedures can easily be referred to within the Addenda of the Student Handbook. A copy of this handbook is available in the Division for Student Life central office. If you have any questions, comments, or concerns, please call 508- 531-1276 or stop by the Division for Student Life central office, located in Boyden Hall, Room 106.